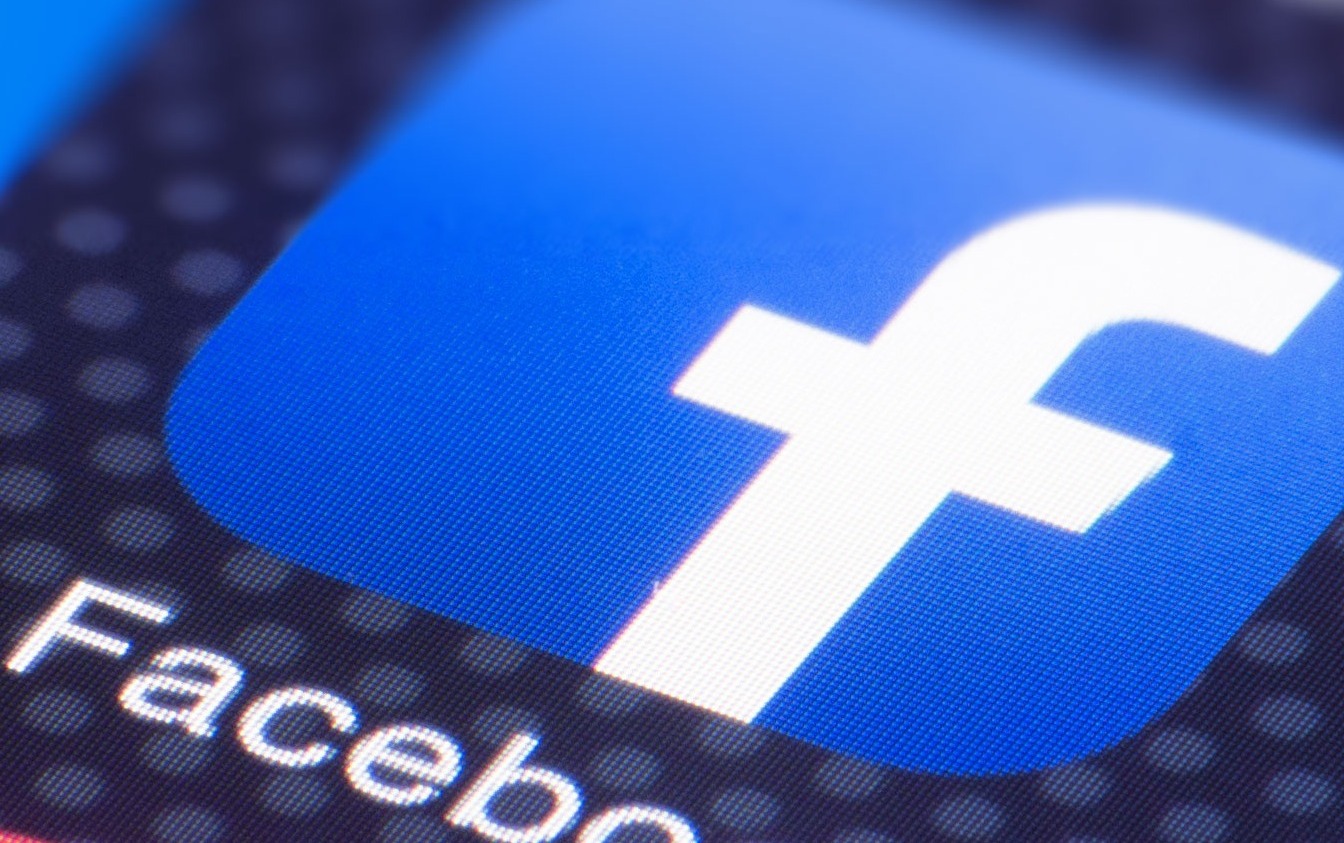 Facebook offers Free Basics, which is a service that makes the Internet accessible to billions of people across Africa, Asia, and Latin America. Facebook provides these people with access to a range of free basic services like communication, news, local jobs, sports, travel, and local government information. However, critics say that Facebook's Free Basics is the worst option.
It is Telecom Operators who are paying for Free Services and Not Facebook
The government of India has offered licenses to telecom companies within certain terms and conditions allowing for the development of India. These terms are meant to benefit the section of the society that is considered to be poor. Based on government policies, telecom operators are offering full and open Internet service accessible to anyone. However, Facebook has been spending millions of dollars to change these policies. They are offering the poor Indians free access to Internet provided the people use it for the aforementioned basic services only. This means that people are deprived from accessing many useful sites, which they can benefit from, like Google services, Khan Academy for learning, and various employment portals for job hunting.
Facebook has been advertising their policies and claiming that they want to bring 'digital equality'. What they are bringing is digital slavery. Internet.org was their earlier attempt at doing this, which they have now changed to Free Basics. This is completely different from what dot orgs typically use in a non-profit basis. Facebook claims that they are doing are for charity so that more of India comes online. They want to use the government's bandwidth to get poor people to use Free Basics without any possible real options. This is complete business, and no charity.
Free Basics Isn't about bringing people Online
In India, access to Internet is rising rapidly. With more than 100 million users in 2015, not all connections are because of Free Basics. Free Basics is not an open platform. Facebook has certain guidelines for Free Basics, and they own the right to modify them. Applicants are forced to comply with these guidelines failing which may result in rejection. Data is quite cheap in India and everybody will have access to open Internet eventually. Therefore, there are alternative solutions to getting poor people online. Selling people to Facebook need not be one. Users are paying for Internet access, only Facebook and its partners are getting the advantage. This is a violation of Net Neutrality.
Facebook is claiming that Free Basics is growing and gaining popularity in 36 countries. These countries have accepted their policies and are seeing tremendous benefits. In reality, these are African nations who are not used to information technology at this level and have people who tell their governments it's time for a change since they have, all these years, been deprived of the internet.
Free Basics will kill the Spirit of Entrepreneurship
Free Basics is also bad for entrepreneurs and big businesses. These new users cannot see their business until it is advertised on the Internet. If Facebook can get away with this, then every company can offer its own 'Free Basics' with other sites. As a result, there will be several unconnected micro-networks causing many demerits.
Internet is the real wonder of the contemporary world; it is the same Internet that has leveraged Mark Zuckerberg with the opportunity to create Facebook and acquire requisite fame and money out of it. Now Mark Zuckerberg is aiming to own the Internet; if this happens then the possibilities of building a million dollar company from scratch will turn into a distant dream. It is now when we all should come together to voice our opinion against Free Basics and start supporting Net Neutrality.